COMMERCIAL AND RESIDENTIAL LIGHTING
by Illuminite Lighting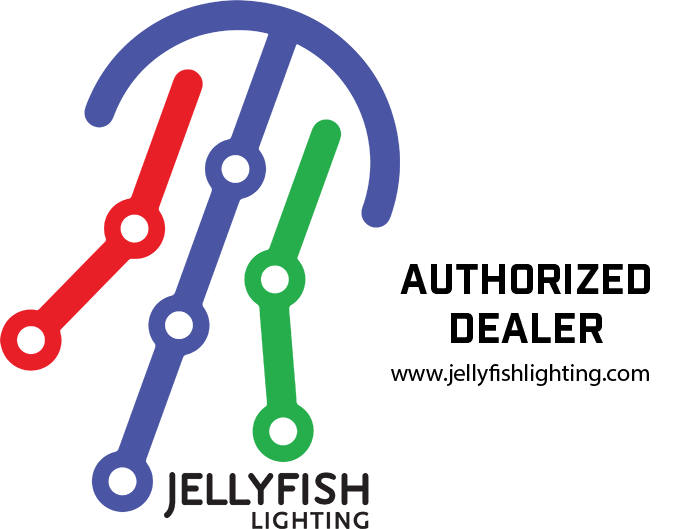 ILLUMINITE LIGHTING is an Authorized Dealer of JellyFish Lighting serving Northeast Florida.
JellyFish Lighting Headquarters is located in the Silicon Slopes tech corridor along Utah's Wasatch Front.
In 2011 the inventor of JellyFish Lighting Systems thought that it'd be great to create a permanent solution for Christmas lighting, but still have the ability to use the product for the rest of the year.
After calling over 60 different manufacturers, in 2012 he finally found a color changing light that was capable and he started installing it on homes. As his company began to grow, the product advanced into what it is today. In 2016 he partnered with a home automation company and continued to grow the company under the JellyFish Lighting name.